About us
Meet the Sydney Corporate Photography & Video team
Our story
We grew from a collaboration of people and ideas. After 15 years in Sales Management & Marketing in the IT and Telecommunication Industry with Microsoft, Vodafone, Apple and Telstra, Mark changed careers and began his path as a freelance photographer. After working in Australia and Europe, Mark began to pool his experience and best business practices to create Sydney Corporate Photography & Video with the aim of capturing creative storytelling through dynamic images and incredible customer service.
See our Customer Reviews Page to read what our customers are saying about us.
Mark Micallef
Master Photographer
Mark spent 15 years in Sales and Marketing Management with Microsoft, Apple, Telstra and Vodafone combined with 14 years as professional photographer in Australia and Europe.
Mark has studied Photography in Sydney and London and his work has been exhibited in London, Paris, Italy, Morocco, Sydney and Melbourne.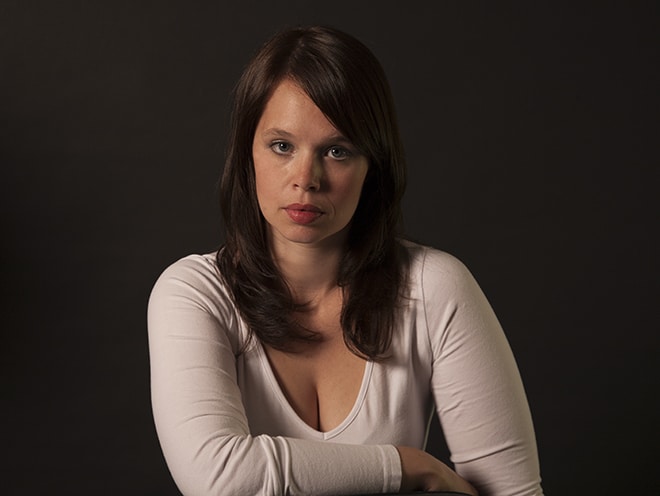 Sophie Kelly
Style and Design
Sophie has studied and worked in the Arts for over 15 years, including NIDA and Bell Shakespeare and The Sydney Opera House.
This combined with her love of storytelling will help create your story through photography.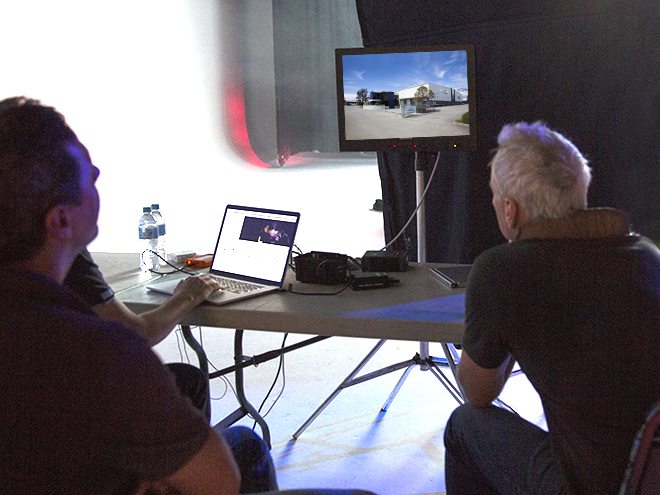 Our Editing Team
Stills and video production
Our team of accredited editors and digital artists will edit and retouch every image to print quality.
All post production is done in-house to ensure the highest quality and security.
Meet the team at Sydney Corporate Photography and Video